05.01.2017 | Athletes
Richard Permin joins the Lange team !
Riders in this news
We are very proud to announce that we have found an agreement with free ski superstar and world-class champion Richard Permin for the next three seasons.
I've never had the opportunity to work with a brand from that close."
This is the big news of (a yet early) 2017. 31-years-old Richard Permin has decided to sign a three-year contract with Dynastar, Lange and Look Bindings.
The "Made In France" project seduced the Frenchman from the very first talks with the brands. "In my career, I've never had the opportunity to work with brands from that close." Richard Permin said. "I was looking for a strong and deep collaboration and I'm happy to have found it." He added. "I am willing to work along with the technicians to develop my product and commit to the communication too. The overall project really appealed me."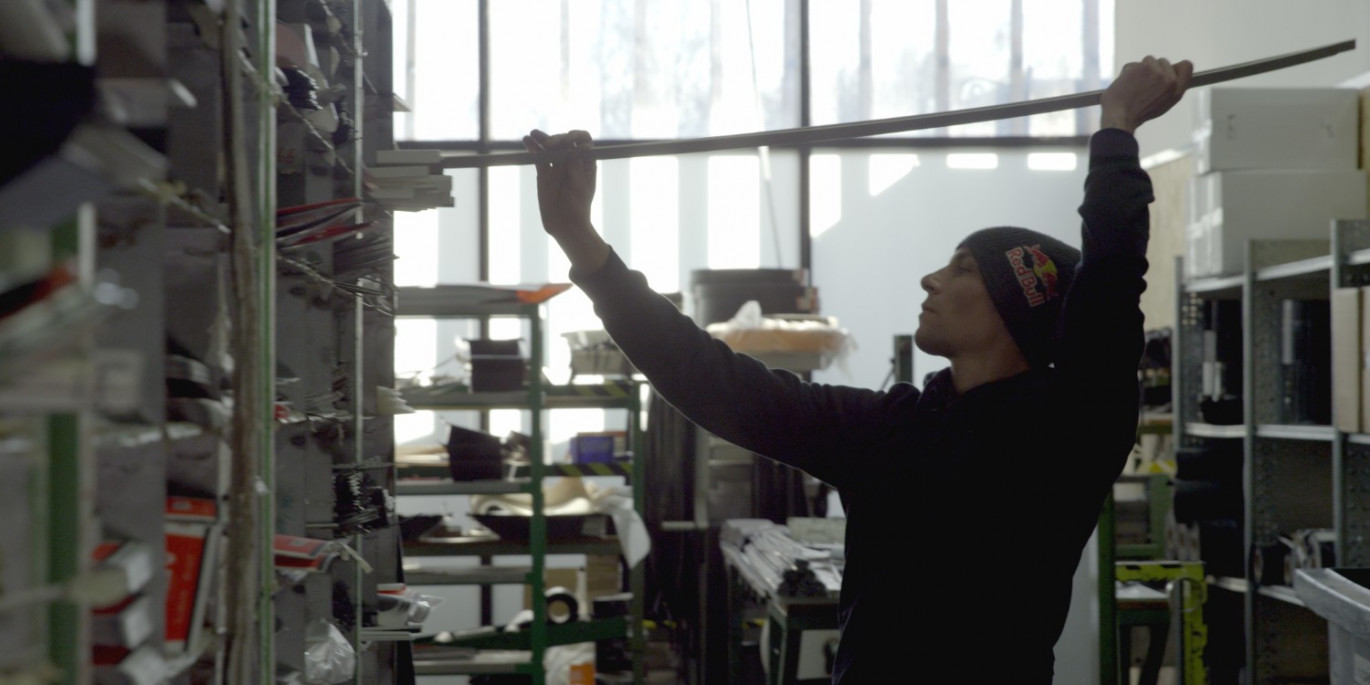 Richard is part of the best backcountry skiers in the world and loves to spend most of his spare time skiing in Alaska. He has been used to star in the most prestigious American ski movies productions and now wants to share his passion and experience to the forthcoming generation of riders. He embodies a very modern vision of freeride ski and our values of authenticity, technicity, passion, and commitment.