Nouvelle Heritage XR9
Sauvage, Libre et Véloce
Deuxième opus de notre série Héritage, la réédition de la XR9 résonne comme un hommage. Un hommage à l'irrévérence et au niveau de performance qui animent Lange depuis toujours. Sauvage, libre et véloce, la RX9 s'inspire de l'esprit rock des années 60 et du grain de folie de Tommy Moe, champion olympique américain de descente. Elle s'inscrit dans la lignée de ces chaussures au toucher de neige unique et à la précision sans pareil qui ravit, depuis 1948, les skieurs exigeants. Elle les accompagne dans leurs descentes les plus engagées et répond à toutes leurs envies, même les plus fantasques, même les plus sauvages.
New RX
The Perfect Balance
L'équilibre parfait pour la pratique du all-mountain.
Développées pour assurer puissance et précision au skieur, les nouvelles gammes RX Homme et Femme offrent la performance d'une chaussure de course associée à un confort optimal. C'est le compromis idéal pour parfaire ses courbes sur piste tout au long de la journée.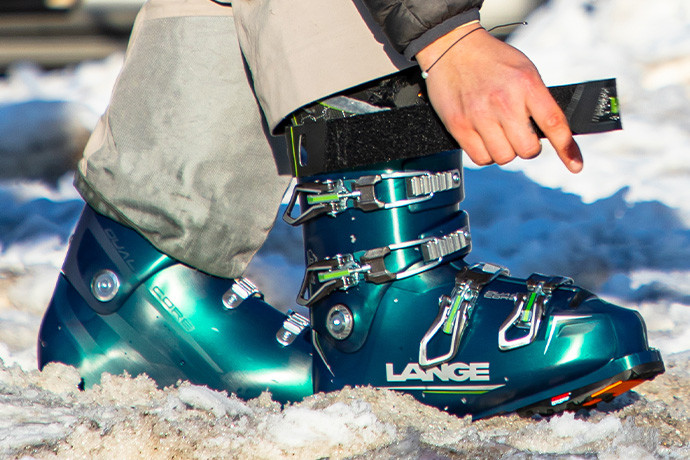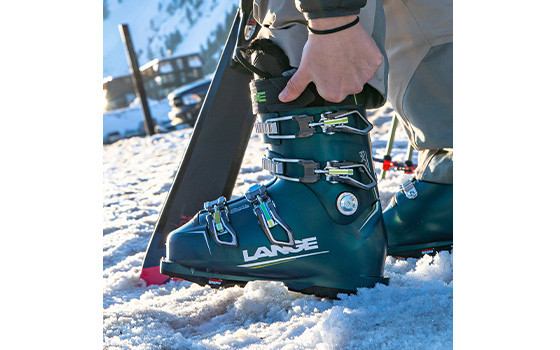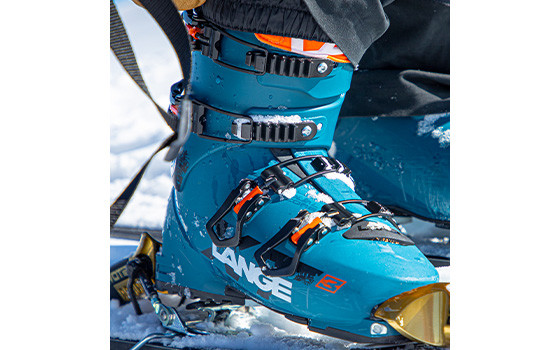 Un Freeride authentique où la montée est un moyen
et la descente une finalité.
La collection femme combine la performance
de la coque Dual Core et des spécificités techniques
relatives aux besoins morphologiques des femmes.
New XT3 TOUR
Get up to Get down
Introducing the all-new XT3 TOUR, the new benchmark in freetouring performance.
Get up to get away for adventure. The all-new XT3 TOUR gets Lange's legendary downhill performance designed into a lightweight Vibram full touring norm uphill boot.